On The Talent Hunt: Technology and upskilling helped our hotel tackle persistent manpower woes
The goal of the hospitality industry is to offer a memorable, unique experience to guests. From delectable dining to a comfortable night's sleep, delivering a differentiated service offering is a hotelier's basis of existence.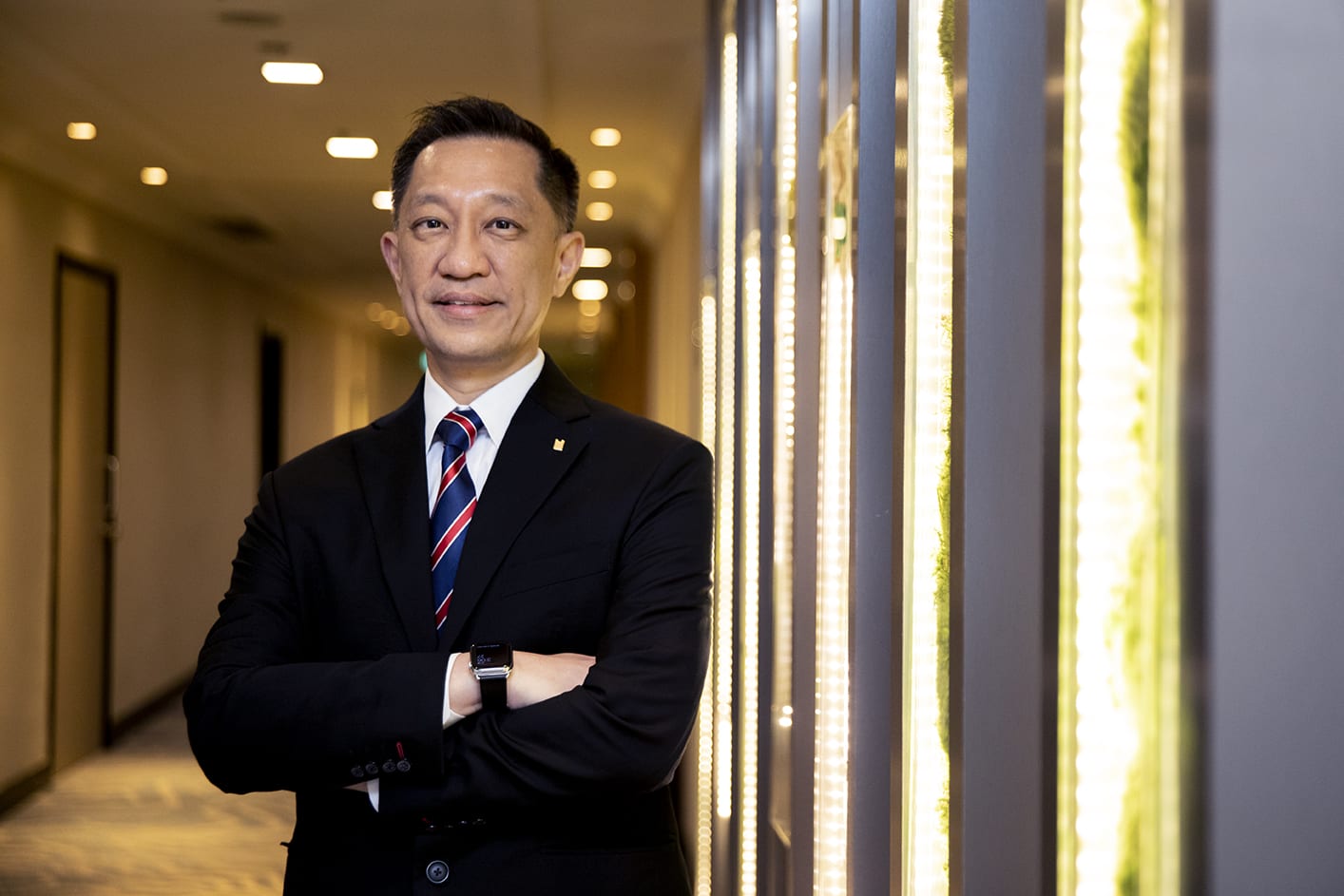 As companies across a wide range of sectors in Singapore are grappling with a manpower crunch in a tight labour market, TODAY's Voices section is publishing first-hand accounts from business owners.
In this instalment, Mr Andy Tan, 53, explains how Copthorne King's Singapore, a hotel under a global group he works for, has had to operate at a reduced capacity due to labour shortage. It has turned to technology and training to tackle the problem.
The goal of the hospitality industry is to offer a memorable, unique experience to guests. From delectable dining to a comfortable night's sleep, delivering a differentiated service offering is a hotelier's basis of existence.
Good service always starts with the human touch. Yet a key conundrum facing our sector is finding the right people. Our industry has always been labour intensive due to the various services provided.
Globally, hotels have traditionally employed foreign workers for rank-and-file roles to complement locals. As a result, manpower challenges have persisted over the years when non-locals return home.
In Singapore, this is perpetuated by the increasing difficulty in attracting local talents due to the long hours and unattractive salary. The pipeline of students joining the industry is limited as enrolments at hospitality schools fall year-on-year.
This manpower crunch was exacerbated by the pandemic, and business at Copthorne King's Singapore has been badly impacted. We had to function at reduced occupancy due to the lack of room attendants. The food and beverage (F&B) teams also ran with shorter operating hours to help manage costs.
We turned to technology and improved the capabilities of our existing team to alleviate these challenges. We deployed robots in our restaurants and implemented a mobile app which notified housekeepers on the rooms ready to be cleaned, reducing the need to knock on each door.
At the same time, we looked within the organisation. We collaborated with Workforce Singapore to redesign jobs and reskill some of our employees under the Career Conversion Programme (CCP).
Through this, 12 employees were cross-skilled so that they could support various operational functions, including security, call centre and reservations. This benefited the overall hotel group as staff could be cross deployed to other hotels when needed.
We had a reservation executive whose former primary role was to manage customer and corporate bookings.
When guest reservations dipped during the pandemic, we put her through the CCP and in December 2020, she was promoted to be a duty manager, in charge of security, call centre, as well as reservations.
In the first half of this year, we hired 30 new staff through job portals and employee referrals. These were for full-time roles, including F&B executives, room attendants, and maintenance engineers.
Six in ten of them are locals. Each hiring takes about 1.5 to two months, from posting of the jobs, to interviews and approvals. This excludes their notice period if they are employed.
We are still looking to hire another 10 to 12 staff in the areas of front office, F&B and housekeeping, and are considering a mix of casual labour like students on vacation, and contract staff.
The hospitality sector is dynamic and exciting. With developments in technology and guest experience, new and interesting roles such as digital transformation will open to provide many potential career pathways for staff.
As Singapore strengthens its position as a global tourism hub, we will continue our efforts to retain, reskill and hire local talents.
ABOUT THE WRITER:
Mr Andy Tan, 53, is the senior vice-president, global operations and partnership, of Singapore-based global hotel group Millennium Hotels & Resorts. Built in 1970, Copthorne King's Singapore operates under the ambit of the hotel group. The hotel has more than 106 employees.
If you are a business owner with an experience to share or know someone who wishes to contribute to this series, write to voices [at] mediacorp.com.sg with your full name, address and phone number.
Stay in the know. Anytime. Anywhere.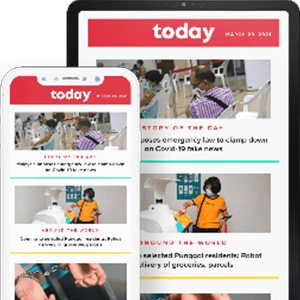 Subscribe to get daily news updates, insights and must reads delivered straight to your inbox.
By clicking subscribe, I agree for my personal data to be used to send me TODAY newsletters, promotional offers and for research and analysis.