Singapore's leading premium digital network
With 15 properties across news, entertainment, lifestyle, sports and property, we provide an optimal advertising environment that is brand-safe, transparent and has high viewability. In our relentless pursuit to deliver rich content for consumers and effective solutions to advertisers, we have also collaborated with best-in-class partners including ESPN, 99.co, Mothership, Vice Media and more!
Mediacorp Partner Network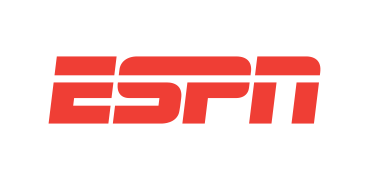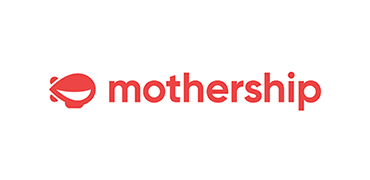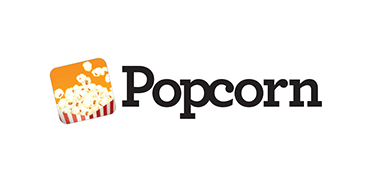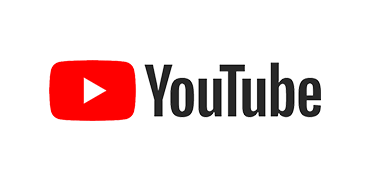 Stay in the know. Anytime. Anywhere.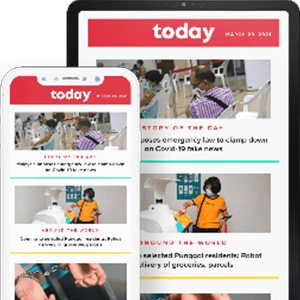 Subscribe to our newsletter for daily news updates, insights and must reads delivered straight to your inbox.
By clicking subscribe, I agree for my personal data to be used to send me TODAY newsletters, promotional offers and for research and analysis.