SINGAPORE — He was crying freely as he sang the national anthem at the National Day Parade (NDP), but it was not a surprise to the people closest to Mr Azuan Tan to know that he is proud to be a Singaporean. When he was growing up, it was a tradition for Mr Tan's family to set aside time and celebrate the nation's independence day together.
MINUTE
GET THE LOW-DOWN ON THE TOP STORIES
Singapore
SINGAPORE — A state coroner has found there was no foul play in the death of an elderly man who fell on a bus after the driver braked abruptly to avoid a collision with a car. The man died over a week later in hospital.
World
BANGKOK — Malaysia wants a clear endgame in Myanmar's faltering peace process and is advocating direct engagement by Asean states with the junta's opponents, and bringing other countries into the fold, its foreign minister said on Wednesday (Aug 10).
WATCH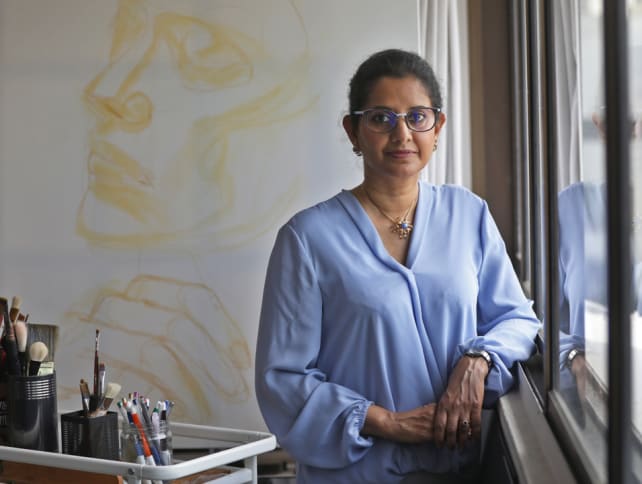 Having grown up in Afghanistan and living in Singapore for the past 21 years, artist and architect Lakshmi Mohanbabu shares her definition of being a Singaporean. TODAY's National Day Special this year explores the the concept of "home'" and what it means to different people. Read more here.  Video: Raj Nadarajan/TODAY 
Stay in the know. Anytime. Anywhere.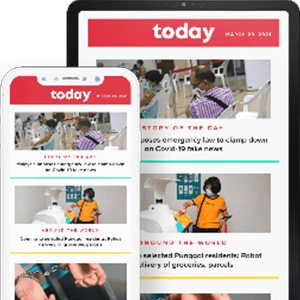 Subscribe to our newsletter for daily news updates, insights and must reads delivered straight to your inbox.
By clicking subscribe, I agree for my personal data to be used to send me TODAY newsletters, promotional offers and for research and analysis.
Brand Spotlight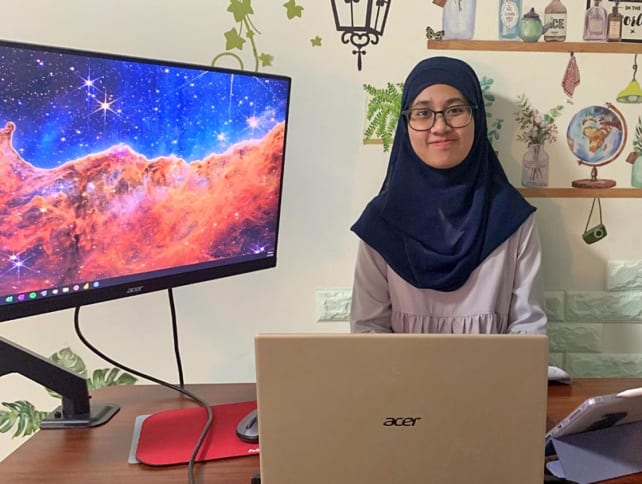 Learn the right skills and get a head-start in your chosen field with a Work-Study Programme at Temasek Polytechnic.